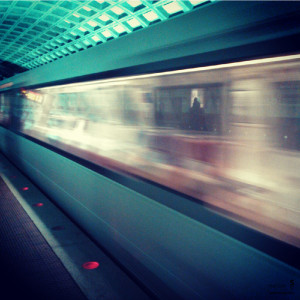 Which documents do you need to have professionally translated and which ones can you just wing it?
When getting ready to travel, everyone has their own checklist of things which need to be taken care of prior to departure.  Bags are packed, tickets are purchased, research is done, accommodations booked.  We all know the routine. About the time our flight is pulling away from the gate or the train is leaving the station, that's the moment we remember… I forgot to turn back the thermostat.
Translating a foreign language is just one of the many things we prepare for when traveling internationally.  We prepare for those conversations when ordering at that local hole-in-the-wall eatery which came highly recommended on Urban Spoon.  We've got our pocket dictionary handy in case we have to ask for directions on a busy street corner.  With all this prep work before our world travels, do we think to have our important documents translated professional and stamped with an Apostille certification?
You may be reading this thinking 'I'm not even sure what an Apostille certification is or why I would need my documents translated at all before traveling internationally'.  An Apostille certification is an international designation kind of like notarization.  This stamp-of-approval of sorts is added to legal documents which have been signed by a notary, lawyer or some other public official.  Documents such as marriage certificates and medical records need to have this Apostille certification prior to travel.  For a full list of documents requiring the certification visit http://www.link-translations.com/apostille-and-consular-certification/.  If you intend to use any of the documents on the list in another country while traveling, you'll need this certification.
So now you've discovered one more thing you need to add to your list before traveling.  How do you get the Apostille certification?  That's where Link-Translations.com comes in handy.  We can get this special certification for all the documents we translate for you.  Some countries don't accept the Apostille designation.  For those situations you'll need to get a Consular Certification which can be laborious.  Just contact us for more information and we'll be glad to help you out and point you in the right direction.
Aren't you glad you don't need to have every document certified when you're traveling internationally?  Getting that Japanese sushi menu stamped with an Apostille certification would be a major drag on the trip.  So now you're all set! Make sure you pack your toothbrush and an extra pair of underwear.  You worry about catching that connection in Paris and leave the translating to us.
To view any of our services and get a free quote just visit: www.link-translations.com