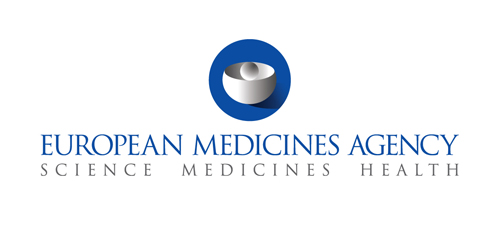 Compliance in translating for European Medicines Agency (EMA)
European Medicines Agency is the regulatory body in charge of administering the centralized procedure (the European Union-wide procedure for the authorization of medicines, where there is a single application, a single evaluation and a single authorization throughout the European Union) for the marketing authorization of certain medicines.
As a result, pharmaceutical companies are able to submit a single marketing-authorization application to the EMA, rather than submitting it to each EU member country singularly. This approach eliminates redundancies for companies and makes it easier for them (for information on the types of medicines that fall under the centralized procedure, see central authorization of medicines.)
EMA requires that the "Summary of Product Characteristics" and "Patient Information Leaflets" along with packaging and labeling be translated into the language of the countries that the drug will be marketed in. It is important to work with a translation provider such as Link Translations who is all around competent in providing translations for European Medicines Agency and who will help you stay compliant.
QRD Templates
EMA regulates the translation of content through "Quality Review of Documents Templates". These templates determine the font and titles to be used along with many of the terms already translated into 24 languages that must be adhered to. Link Translations' project managers makes sure that access to the QRD templates are provided to translators working on translations for European Medicines Agency projects.
24 Official EU Languages
There are 24 official European Union languages. Depending on the countries that a medicine will be marketed in, EMA would require the content to be translated in all these languages. These official languages of the EU are listed below and are all supported by Link Translations translators for translations for European Medicines Agency:
Bulgarian
Croatian
Czech
Danish
Dutch
English
Estonian
Finnish
French
German
Greek
Hungarian
Irish
Italian
Latvian
Lithuanian
Maltese
Polish
Portuguese
Romanian
Slovak
Slovene
Spanish
Swedish
Speed in managing and delivering translations
There is a strict deadline for producing translations for EMA applications. Link Translations through its vast network of translators and project management expertise will ensure that you meet these deadlines.
Contact us now for your translations for European Medicines Agency.